everyday psychology
Do You Wish People to Think Well of You?
THEN SPEAK WELL OF YOURSELF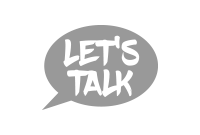 let's talk
Feeling anxious about things, worries, future plans, your children's well-being can be normal and part of everyday life. When anxiety, becomes a problem, though, and interrupts daily routines and thoughts, it needs to be resolved.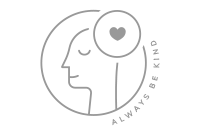 Always be kind
Too much stress is very harmful and can trigger major health problems that will affect our quality of life, our relationships, and our families. Our reactions to stressful situations define the kind of anxiety and stress we will experience.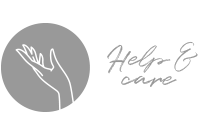 Help & Care
Going through a break-up can be really emotionally hurtful, frustrating, and can bring about feelings of rejection, anger, and depression. Therapy can offer much-needed support through this difficult time.
I have been through a very difficult and emotional period in my life. I don't think I would have been able to go through it alone. Thank you, Effie.
Life coaching with Effie gave me a focus and balanced my hectic lifestyle. Thank you!
Spending most of my time away from home made me feel disconnected, to say the least. Great help, recommend it.
Online therapy worked amazingly well for me! Totally recommend it.