You don't have to suffer in silence
Schedule Your FREE Consultation
Connect with me
Accessible Mental Health
Luckily for our emotional and mental health, times have changed and it has never been easier to look after your psychological well being. It has also become apparent as well as empirically and scientifically researched and established that our optimal mental health is a priority - as much as our physical health is.
We now know that without feeling and thinking in a healthy way, all our actions and behaviors will be negatively affected and influenced.
Message me
What is a Free Consultation
The initial consultation is free and lasts approximately 30 minutes. We take some time to talk about what it is that you want me to help you with. I will then explain what approach/therapeutic method I will be using and you are free to ask me all the questions you might have. If we are both pleased with the outcome of this consultation then we make arrangements for our first session.
How online therapy works
Online therapy is quite straightforward and equally effective. It is even more convenient for people with mobility and physical restraints as well as stay-at-home parents and those with busy schedules. Using a secure program, you connect to our session using your laptop, phone, or tablet! Easy as that.
Therapy duration
Each individual therapy session lasts for 60 minutes. This differs for couples therapy where every session approximately lasts 90 minutes.
Life Coaching
Not all issues you are facing the need to be psychoanalytically interpreted and death with. Psychotherapy is not always the right tool. You might need some guidance, professional advice, and help with issues that involve your work, family, or yourself. If that is established then Life Coaching is the direction that your sessions will take.
Speak up !
How I can help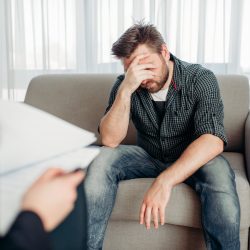 Some days feel like nothing will go right. The world looks gray, most things are meaningless and you just feel down and miserable. You don't always know why  – you just feel this way.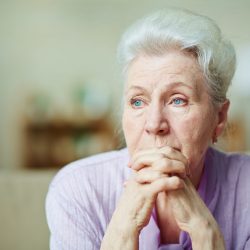 Different stages of life bring about different emotional and psychological needs and changes. No matter what the situation you are in, we can find healthy ways towards psychological growth.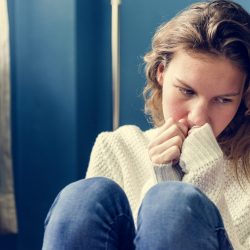 It is very easy to find yourself being caught up in life; parenthood, work, and family commitments end up taking up most of your time, and this way neglecting your most basic psychological needs.
I have been through a very difficult and emotional period in my life. I don't think I would have been able to go through it alone. Thank you, Effie.
Life coaching with Effie gave me a focus and balanced my hectic lifestyle. Thank you!
Spending most of my time away from home made me feel disconnected, to say the least. Great help, recommend it.
Online therapy worked amazingly well for me! Totally recommend it.
Stay Connected
Receive my monthly newsletter
My Location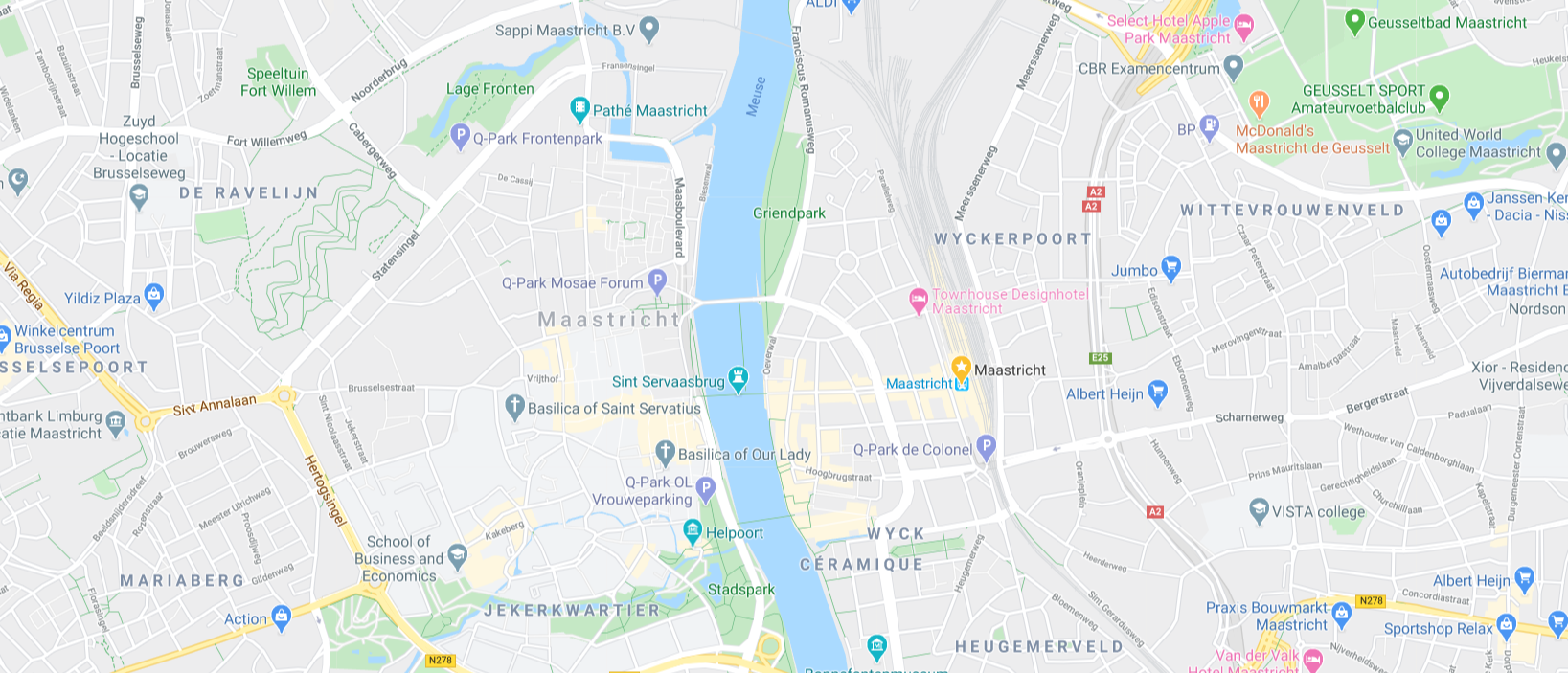 Join the community
Webinars & events
Stay Tuned for upcoming events and meet-ups! 
Copyright -Effie Papadopoulou © 2020 All rights reserved