welcome note
Every journey starts with the first step, so you just made yours.
The most important first step
Therapy doesn't have to be scary
Identifying that something is wrong in our lives can be frustrating. Wanting to focus on balancing and improving our mental health is a very brave first step.
Read more
get in touch
Get appointment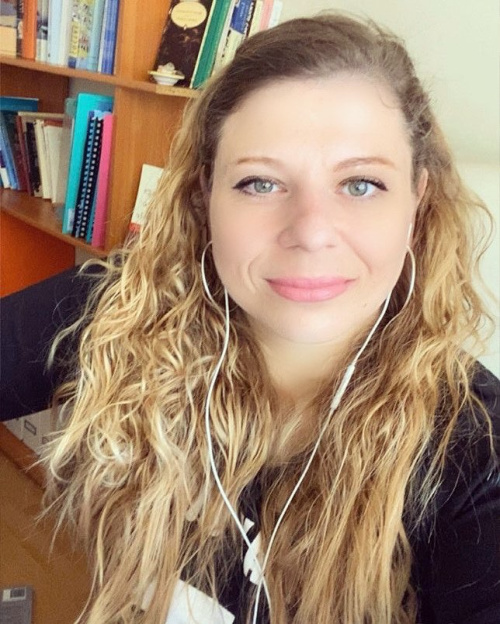 Prioritize your mental health
Choose to feel better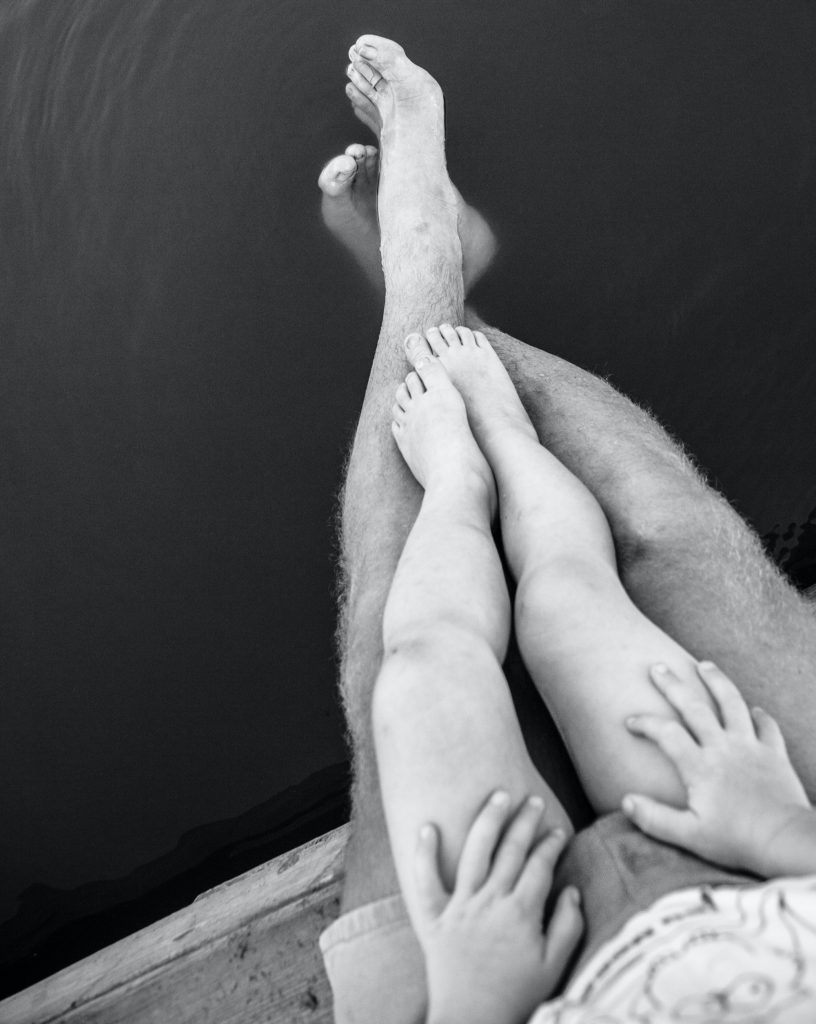 About me
Training & Development
Bachelors in Psychology, UK
Master's in Criminology, UK
Alzheimer's and Dementia, UK
Understanding Abuse, UK
Impact of Psychosomatic Symptoms, Greece
International Convention of Psychological Science, USA
High Impact Couples Therapy, Italy
Understanding Positive Communication, UK
Epilepsy Awareness, UK
Learning Difficulties and Autism, UK
Transactional Analysis, Greece
Psychiatric Reform and Suicide, Grece
The Couples Conference – Love & Intimacy, USA
Psychologist Speaker – Aniridia Conference, London
Ongoing training on cognitive Behavioral Therapy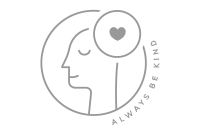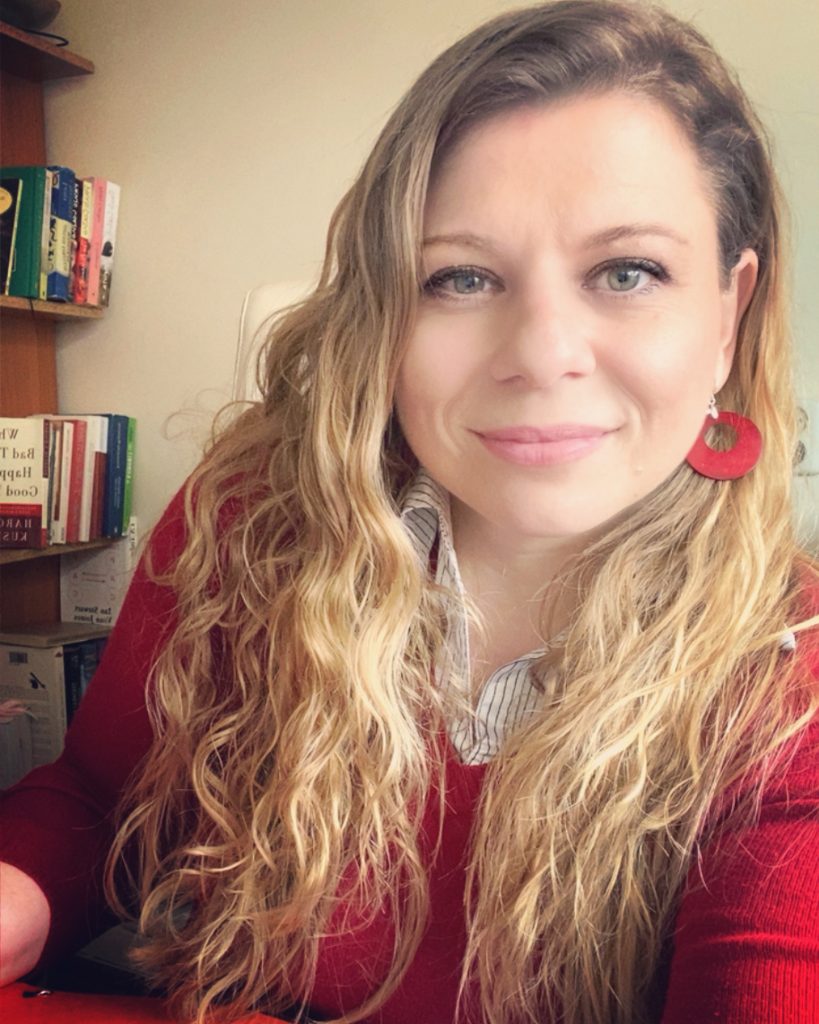 PSychology
Speak up today and don't suffer in silence!
Offer yourself the gift of therapy. You can have sessions from the comfort of your own home and tailored to your needs and availability.
Are you ready to improve your life?
I am ready
Kilometres I run in aid of Mental health
Reach your targets
Life Coaching
Goal-oriented focused, and action-filled coaching to help you maximize your potential and achieve success in every area of your life! 
My Location