There are many types of abuse. You can be physically, verbally, emotionally, and mentally abused. Although people tend to think that physical abuse is worse than all the other types, since it leaves visible scars, this couldn't be further than the truth. Moreover, the abuser doesn't always need to be our partner or spouse. Parents, siblings, and friends can be equally abusive in a more subtle way.
The scars of emotional abuse are long-lasting!
Types of Emotional Abuse
Do you experience any of the following? Abusive people:
– Humiliate, insult you to others or in public
– Swear at you and call you names
– Refuse sex and threaten to leave
– Intimidate and mock you
– Ignore and insult you
– Blame you or others for their problems
– They are emotionally distant or unavailable
– They invalidate or deny their emotionally abusive behavior when confronted
– They share personal information about you with others
– They don't seem to notice or care about your feelings
– They give you disapproving or contemptuous looks or body language
If the answer is Yes, then let me help you learn healthy coping mechanisms, remove yourself from such an environment, and create the life you really deserve! 
Need2talk-here2listen – 01924 302552 or 3025554 – free, local, confidential counseling service for 13 to 19-year-old offering support for a whole range of issues such as sexual health, relationships, family issues, drugs, bullying, alcohol and more
Ask Brook – 0808 802 1234 or visit the website – confidential helpline for young people aged 25 and under
ChildLine – 0800 11 11 or visit the website  – helpline for anyone aged 18 and under – counselors can talk to you about any problem
STAR (Surviving Trauma After Rape) – call 01924 298954 or visit the website.- offers free, confidential, emotional and practical support for anyone aged 14+ who has been raped or sexually assaulted.  You don't have to have reported the offense to the police to be able to use the service.
Respect – 0845 122 8609 or visit the website– offers information and advice to those being abused and those behaving in an abusive way.
Samaritans – 01924 377011 – 24/7 confidential, emotional support advice line for those in distress or despair.
Women's Aid – 0808 2000 247 or visit the website – a free 24/7 domestic violence helpline run in partnership with Refuge alongside a network of over 500 domestic and sexual violence services across the UK.
In the US: call the National Domestic Violence Hotline at 1-800-799-7233 FREE (SAFE).
UK: call Women's Aid at 0808 2000 247.
Australia: call 1800RESPECT at 1800 737 732.
Worldwide: visit the International Directory of Domestic Violence Agencies for a global list of helplines and crisis centers.
.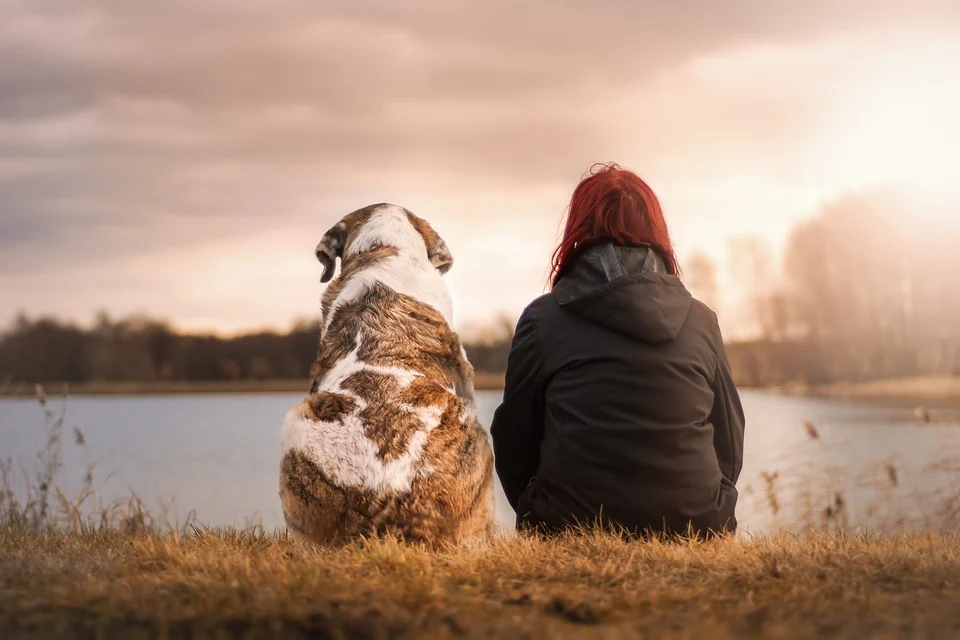 More than ever before, people find themselves having difficulties in trusting others, and end up feeling more distant and isolated. Trust is a fundamental concept to all human