Love Yourself First
Losing Weight Starts the Moment you Stop Dieting
Growing up in a culture that loves food and also wants to look good - I know first hand how diets and fitness regimes work.
Unfortunately, fab diets, extreme diets, strict diets, intense gym outbursts, and starvation are known ways to spectacularly fail. Not only are their results, if any, temporary, you also run the very common risk of putting on even more weight once you are done with them.
Being fit is only about being healthy
Body image has nothing to do with what is acceptable by society or what is considered fashionably 'good'. Losing weight is about being HEALTHY.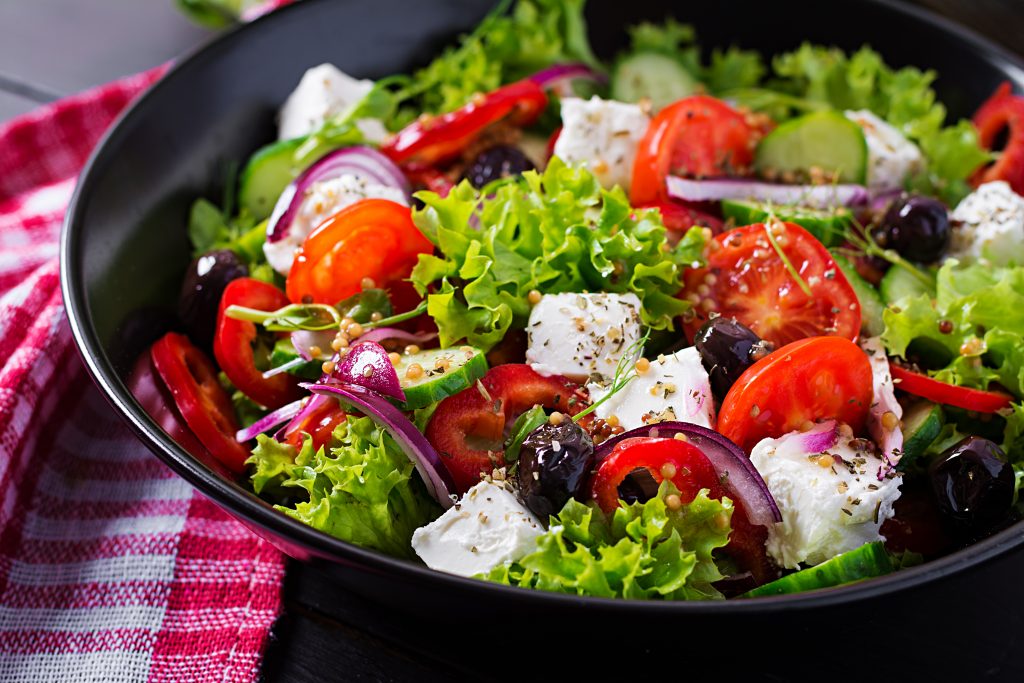 When you feel good about yourself…
You want to be surrounded by people who love you back and make you happy. You want the best things for yourself. You want to be in healthy, fulfilling relationships. You don't settle. You want to feel, look, and be healthier. You want to adopt a healthier lifestyle, moderate exercise and a better, more balanced, and nutritious way of eating.
When you look after your mental health and heal from past trauma, you WANT to become the best version of yourself!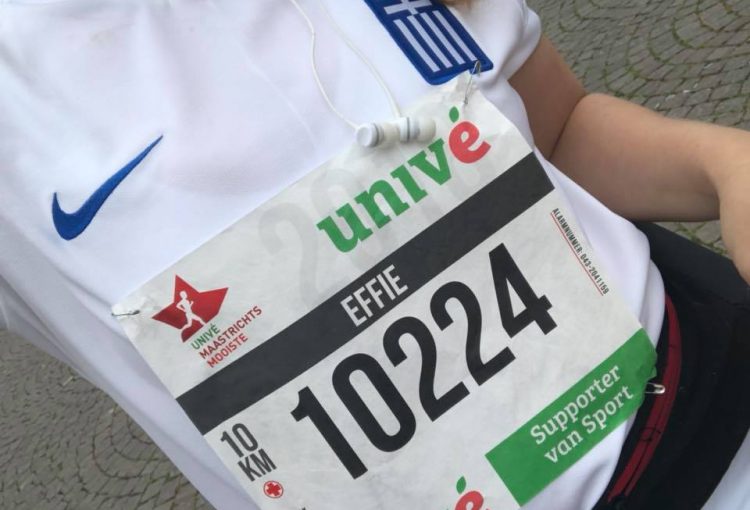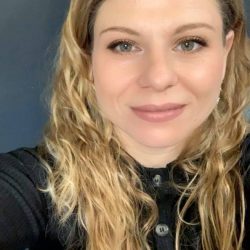 Together we can:
Identify and explore past and current trauma
Discuss problematic behavioral patterns
Learn alternative, healthier ways of thinking
Create an easy exercise plan that fits your fitness level and lifestyle
Monitor your progress while taking take of your mental health