LET'S TALK
Schedule Your FREE Consultation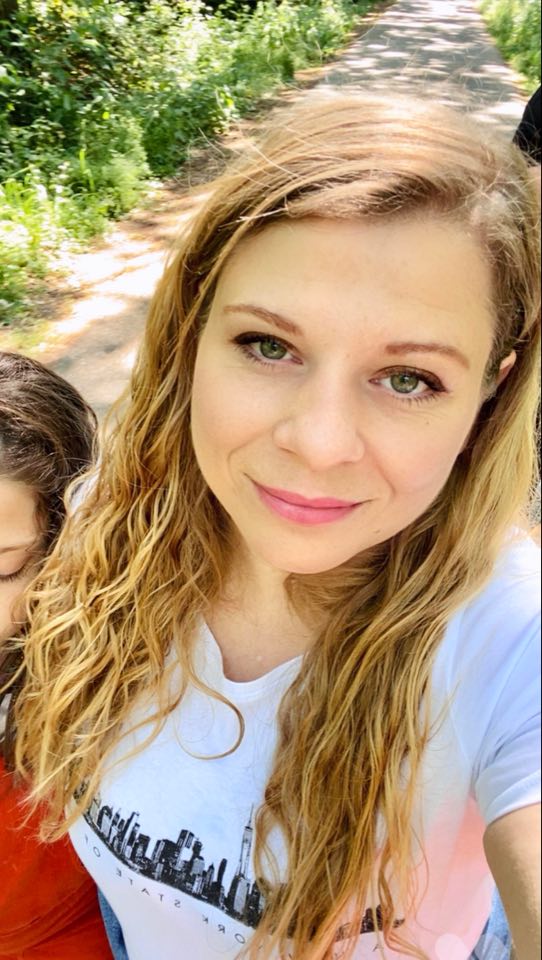 WHY SHOULD YOU START THERAPY WITH ME?
♥ My sessions last 50 minutes
♥ I have been working with international clients from all walks of life
♥ I have therapy experience of over 14 years
♥ My sessions are affordable!
♥ You can have a lot of flexibility when it comes to dates and times
♥ There are possibilities for weekend appointments
♥ My approach is professional, respectful and relaxing
♥ You can arrange online sessions from the convenience of your home
♥ Being a mom of two amazing girls gives me a first-hand understanding of parenting struggles
♥ I changed my life around becoming a runner so I know how to introduce a healthier lifestyle to your routine
♥ I am committed to continuous training, learning and professional development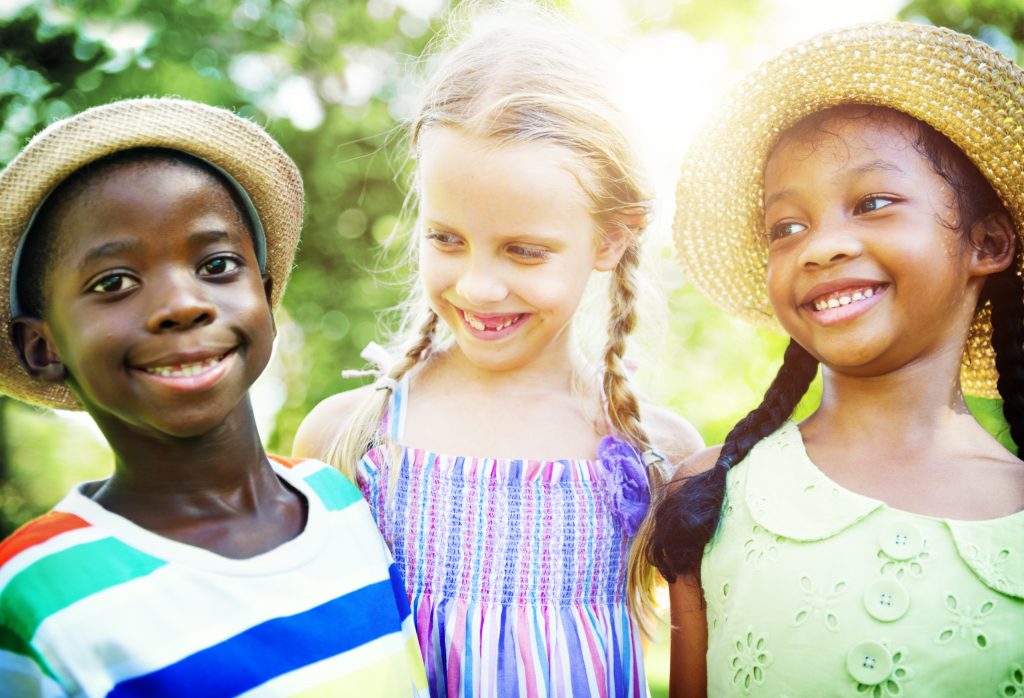 Raising Emotionally Intelligent children
Often I engage in conversations with other mums on 'hot' subjects such as punishment, attachment parenting, modern versus good old fashioned ideas, and perceptions on educating and nurturing children. It saddens me that in this day and age, there are still many parents who think that 'hitting' their children is the only way to teach them. Others […]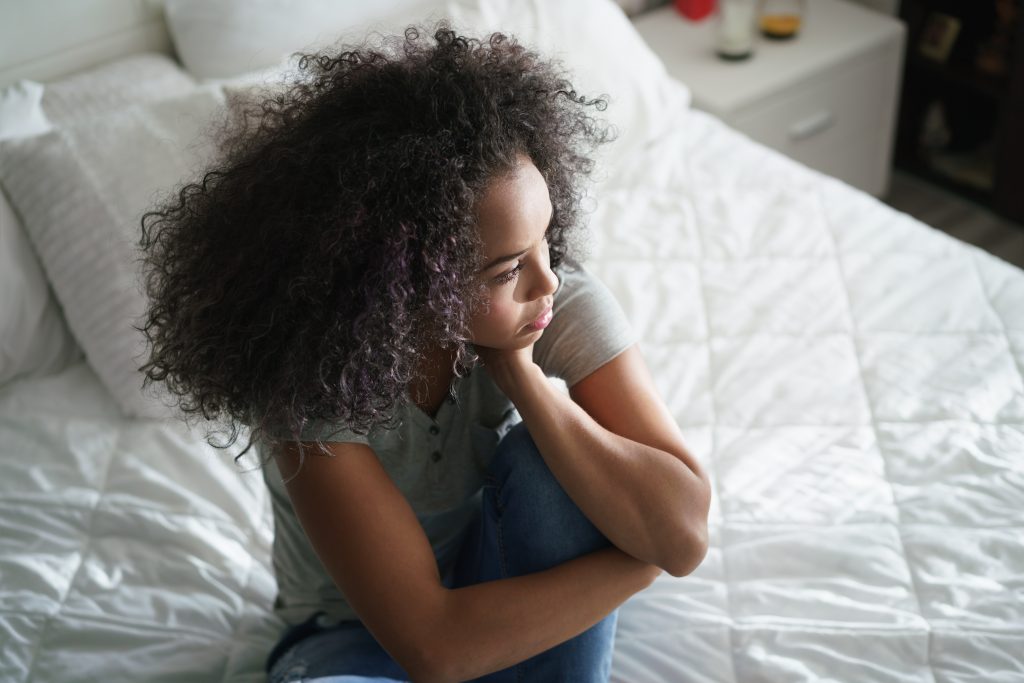 Victim of Abuse or Abusive?
Emotional abuse in a relationship is sneaky and elusive. Many times the people doing it and receiving it are not even aware that it's even happening. It can be dangerous and damaging to your self-esteem, confidence, self-value, and respect. In a lot of cases, emotional and psychological abuse can be more harmful than physical abuse […]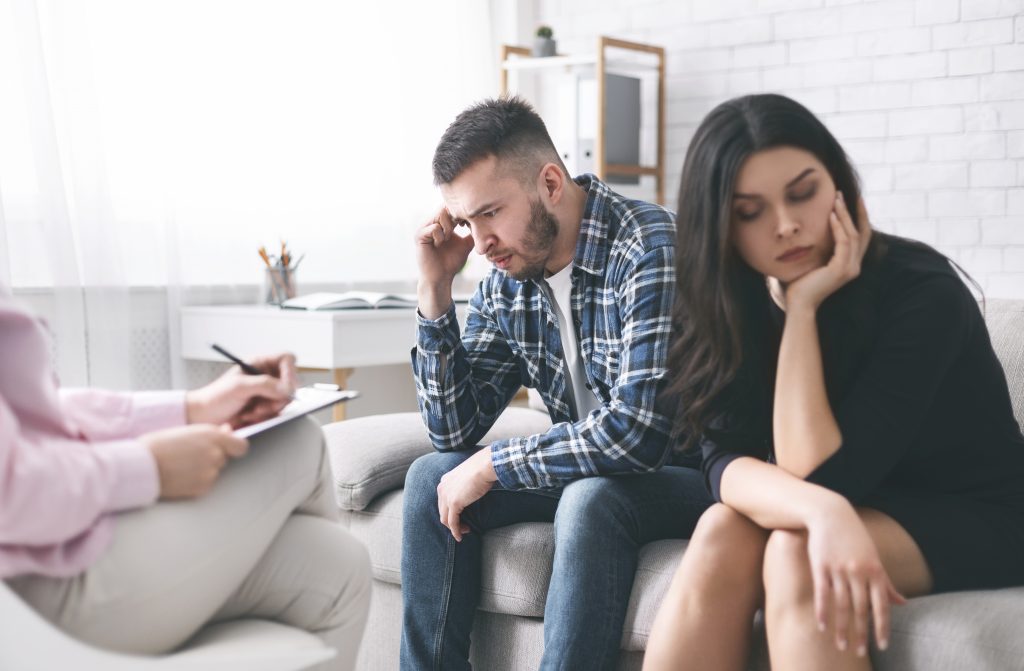 Dealing with a breakup
Breakups are hard. Whether you are ending a marriage or a long-term relationship, the impact is the same even if you are the one who initiated it. It's a painful time, and difficult to deal with. Even if you have lost interest in your partner or feel like you are not 'in love' anymore, he/she was still an integral […]