Marriage counseling
Relationships Need Work
Relationships are difficult. Romantic relationships even more so. Mostly due to the fact that two total strangers, with different upbringings, beliefs, life views, experiences, and possible past traumas are joined together in an amazing adventure which also requires them to give a lot of themselves into it. They are asked to become less selfish or self-centered and healthily compromise more.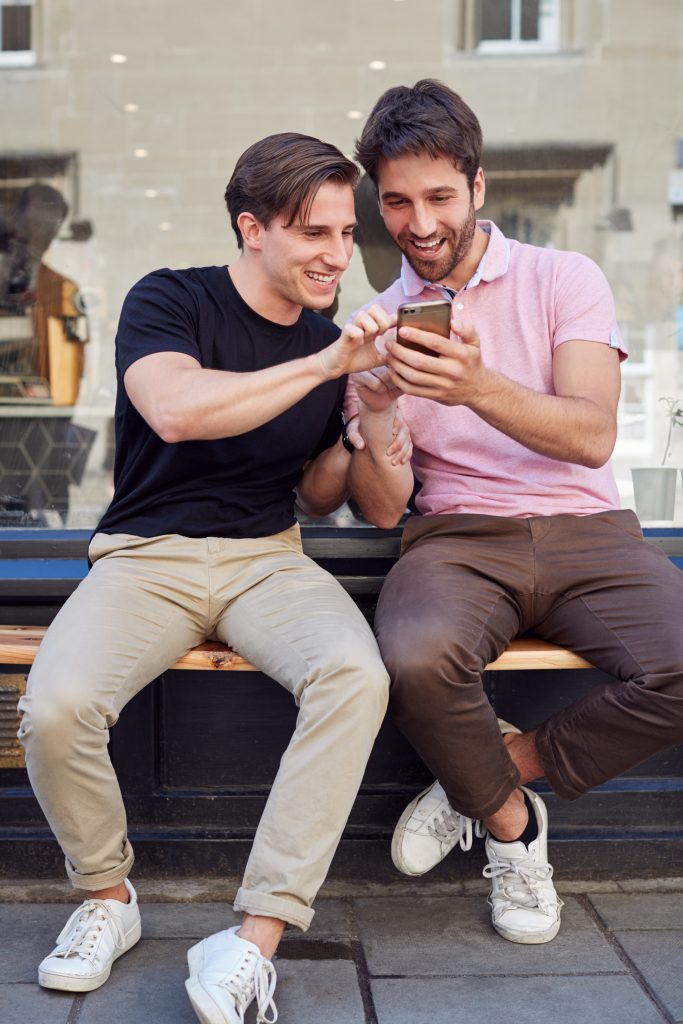 How can Relationship Counseling help you?
There is no such thing as the 'perfect' partnership or lovers who just 'click' and live happily ever after. Romantic unions and marriages alike need constant work and a lot of mindful effort.
When things are starting to take the wrong turn and you sense that your relationship is faced with problems, then therapy can:
Help you develop a clearer separation between yourself and your partner
Help you change your attitude toward change.
Help you establish healthy and productive communication with your partner
Help you heal relationship trauma
Help you become accountable for your part in the current situation
Help you re-built emotional and sexual intimacy
Help you handle infidelity in your marriage
Help you re-connect, and gain a better understanding of boundaries and values
Couples Therapy Training/Italy
Professional Training/USA
Psychologist/The Netherlands
Don't give up just yet
Couples Therapy
All kinds of relationships go through bad periods, disputes, and rough times. The difference between long lasting, loving ones and those that are not that successful is that in the former couples  continuously work on them. They want it to last.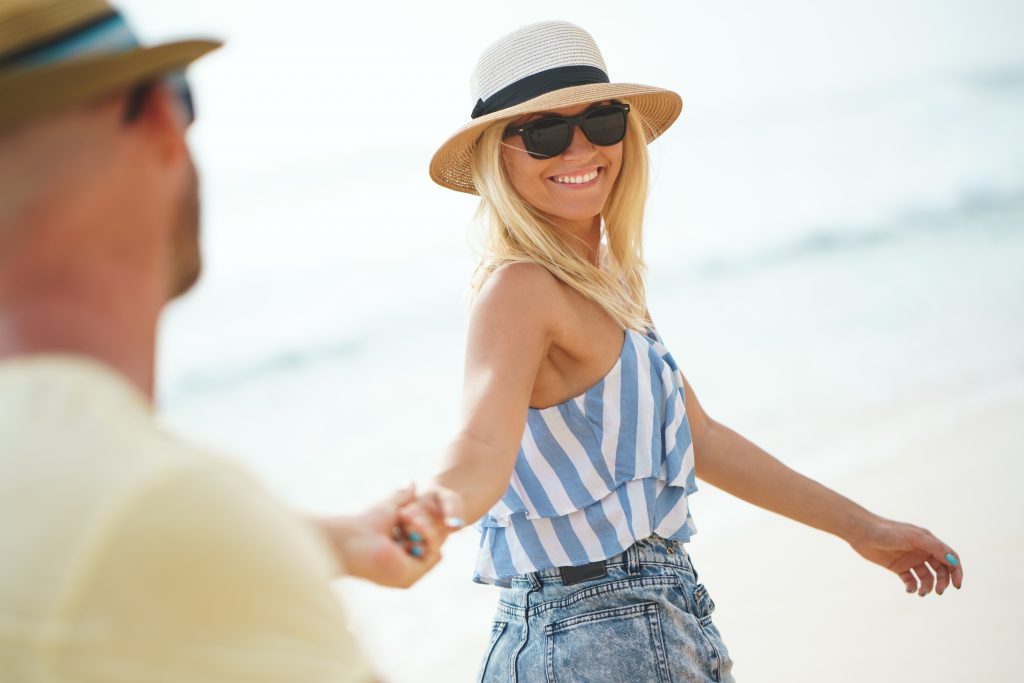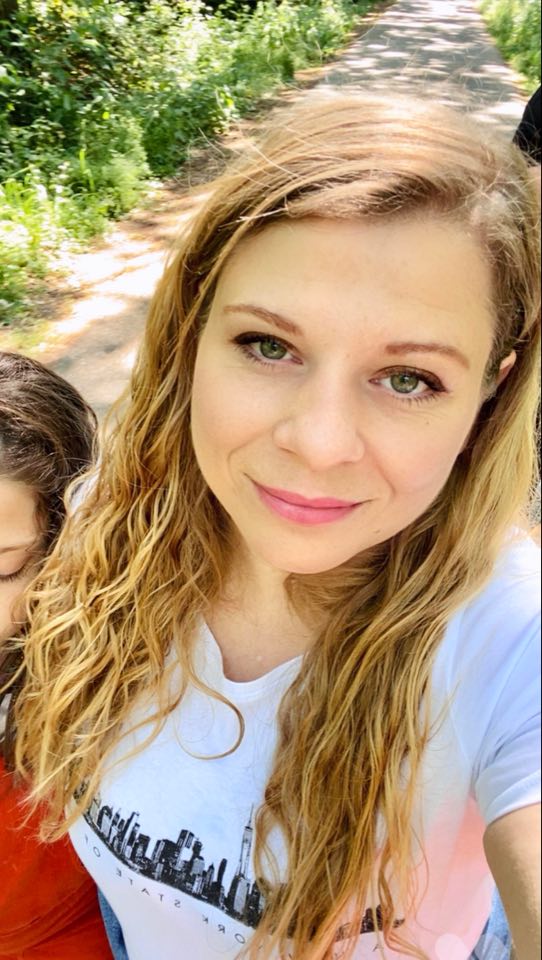 Why Me?
♥ My sessions last a full hour
♥ I have been working with international clients from all walks of life
♥ I have therapy experience of over 14 years
♥ My sessions are affordable!
♥ You can have a lot of flexibility when it comes to dates and times
♥ There are possibilities for weekend appointments
♥ My approach is professional, respectful and relaxing
♥ You can arrange online sessions from the convenience of your home
♥ Being a mom of two amazing girls gives me a first-hand understanding of parenting struggles
♥ I changed my life around becoming a runner so I know how to introduce a healthier lifestyle to your routine
♥ I am committed to continuous training, learning and professional development