…For the most part. There are situations and events that happen in our lives in which being happy sounds like an impossible hard – even painful at times. Sadly, life can be cruel, exciting, hard, and amazing. However, life also goes on. No matter what happens to us, good or bad, life will still go on. For some, continuing with life feels like torture. For others, a blessing.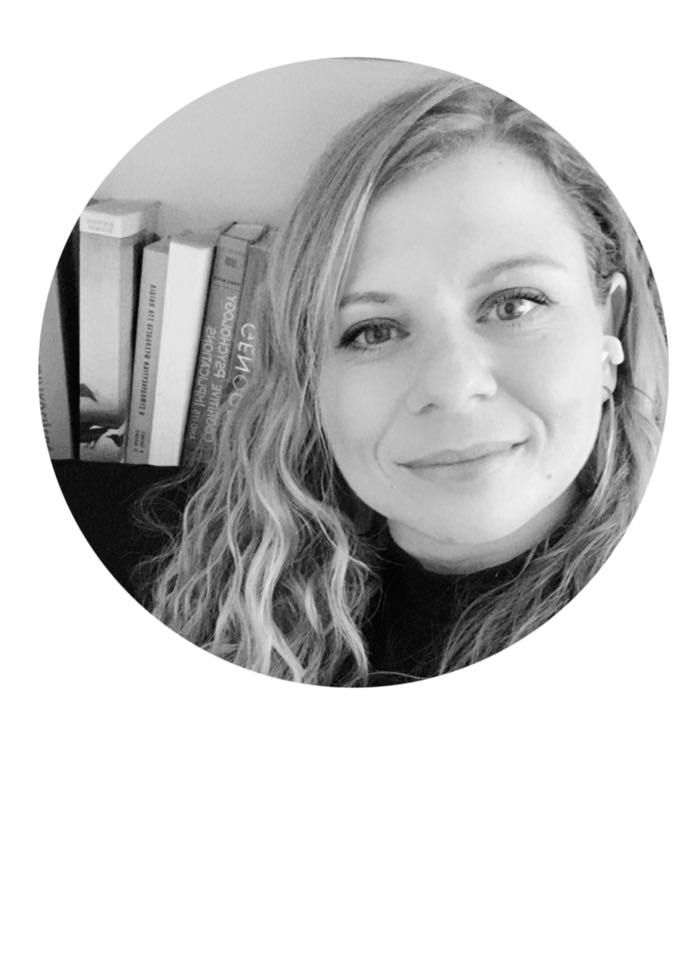 Balancing personal life and parenting as a single mom can be quite challenging and frustrating. Thank you so much Effie for helping me bring some balance into my life.

Online therapy for me worked really well and at hours which I wouldn't be able to visit a specialist. Recommended.

I can't recommend Effie enough! She helped our whole family for many months. Thank you.
I CAN HELP YOU
Effie Papadopoulou
We mostly get preoccupied regretting or being nostalgic about the past and worrying too much about the future, that we genuinely forget to live our present. There are no perfect lives or constantly happy people. There are, though, lots of happy moments and a calmer, more balanced way of being that brings about positivity and gratitude in everything we do.
Include love into everything you do and say. Life is too short for bitter feelings and grudges. Love your friends, family, and show it to them.
Being able to forgive and move on, will give you an instant boost of freedom and tranquility. Keeping feelings of disappointment, resentment, and hostility inside, will only build up more and more and end up damaging your mental well being.
Not everything is up to you. But the things that are, choose to see them in a more hopeful, positive, and decisive way. It will definitely make you feel more empowered and in control of your own life. Let me show you how! 
welcome note
Make an appointment