Why do I mostly feel demotivated?
There are very few people in the world – if any –  that wake up every single day fully motivated and energetic. The majority of us go through times where the motivation to finish tasks or carry out assignments is hard to find.
Motivation does not magically appear on your lap whenever you need it. It is a notion that you have to build. Feeling excited and eager about the day ahead is a feeling that needs conscious and mindful effort.
Motivation Follows Action
You read that right. One of the secrets of success is knowing this simple but powerful fact. Rather than waiting for your mood to change so, you are able to do the tasks you need, take charge and start doing them anyway. Once you start, you will notice how your mood changes for the better. You will start feeling more focused, determined, and positive all around.
welcome note
Success doesn't just find you. Motivation Follows Action!
When to reach out
Feeling Overwhelmed
Lack of motivation could be a sign of depression among other conditions. If you feel that you have lost interest in most things that you used to like, reach out for support.
Let me help you
get in touch
Get appointment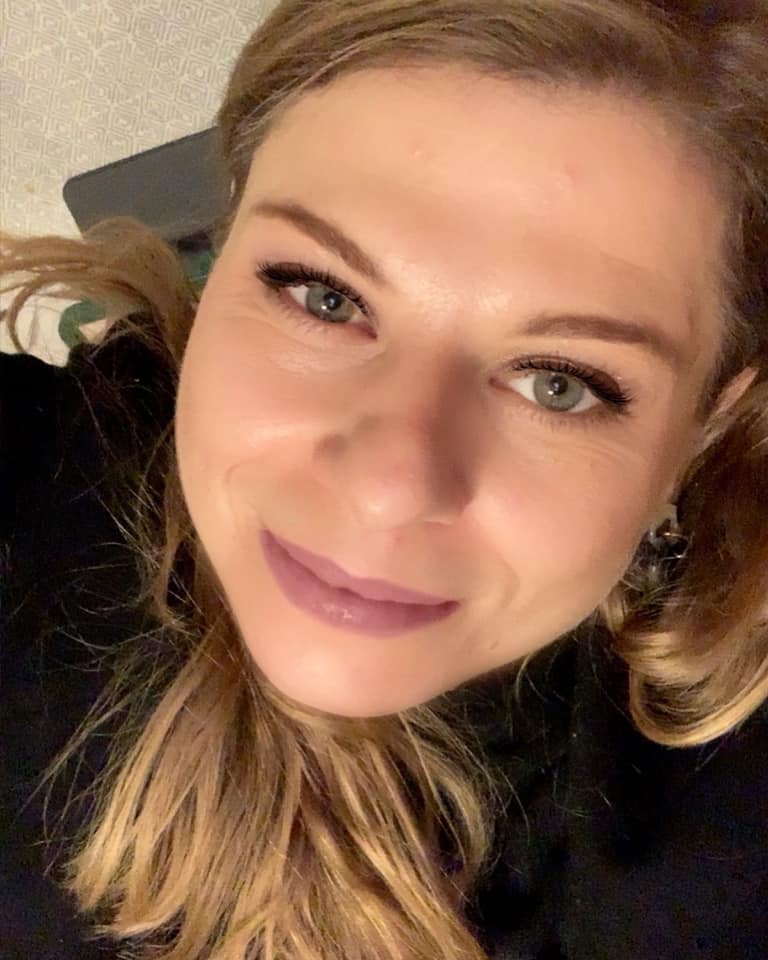 Prioritize your mental health
Choose to be and feel better!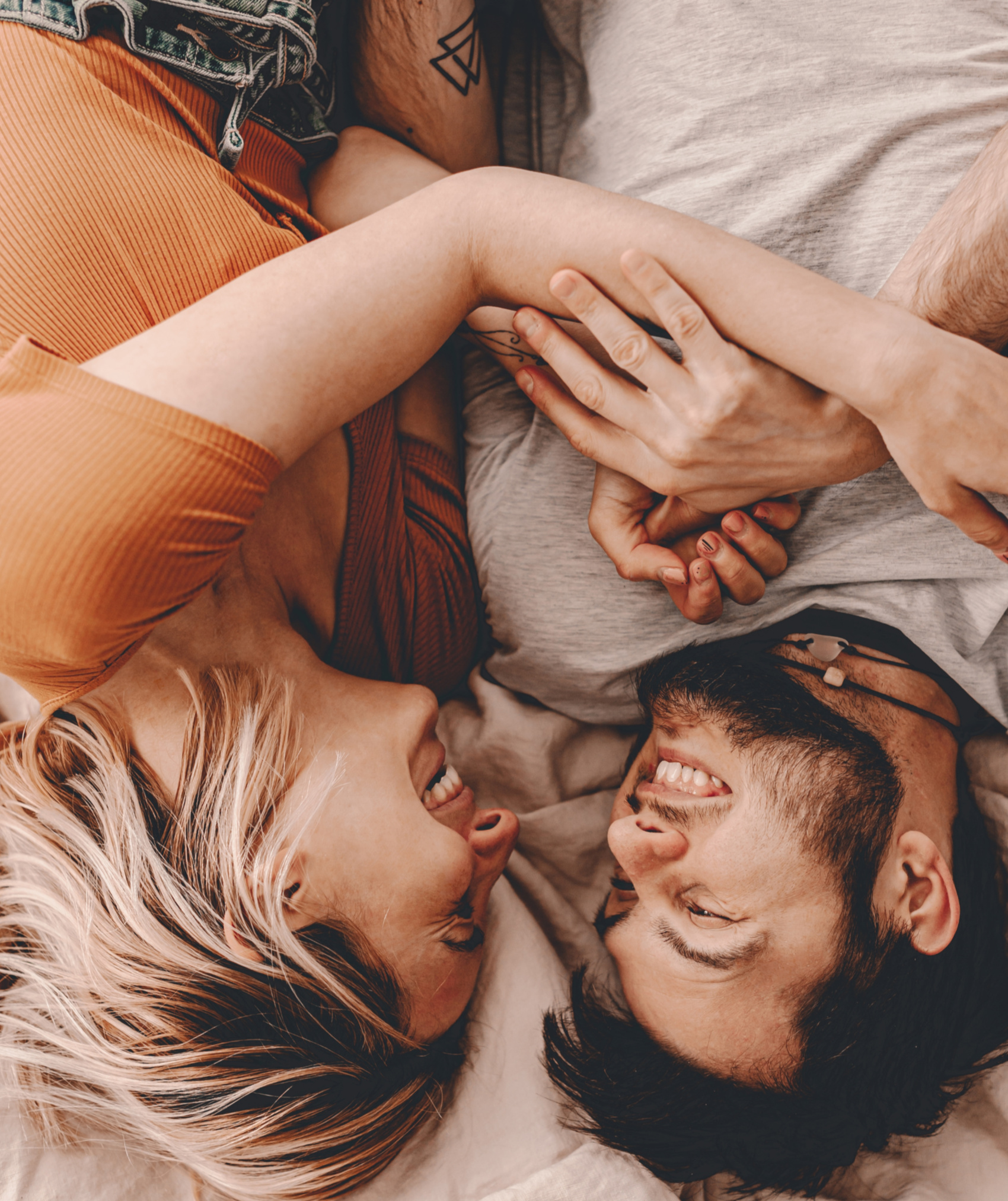 About Psychology
Why Start Therapy?
I am going through a divorce
I want to learn better ways to deal with tantrums
Me or a loved one is addicted to drugs
I am in need of Couples Therapy
I am feeling sad most of the time
I am dealing with abuse
I need someone to talk to
I feel alone and depressed
I would like some career-related advice and direction
I want to resolve past trauma or childhood issues
I don't know why but I have no energy for anything
I am dealing with the loss of a loved one
My family needs some guidance and support
I am pregnant and I feel anxious, sad and worried
I have been recently diagnosed with an illness
I have personal issues I need to discuss
I am generally unhappy with life
I want to look after my mental health
I have been trying to lose weight for years
I want to understand some of my behaviors
I feel alone and can't talk to anyone else
I am dealing with infidelity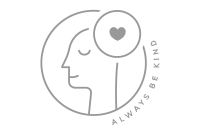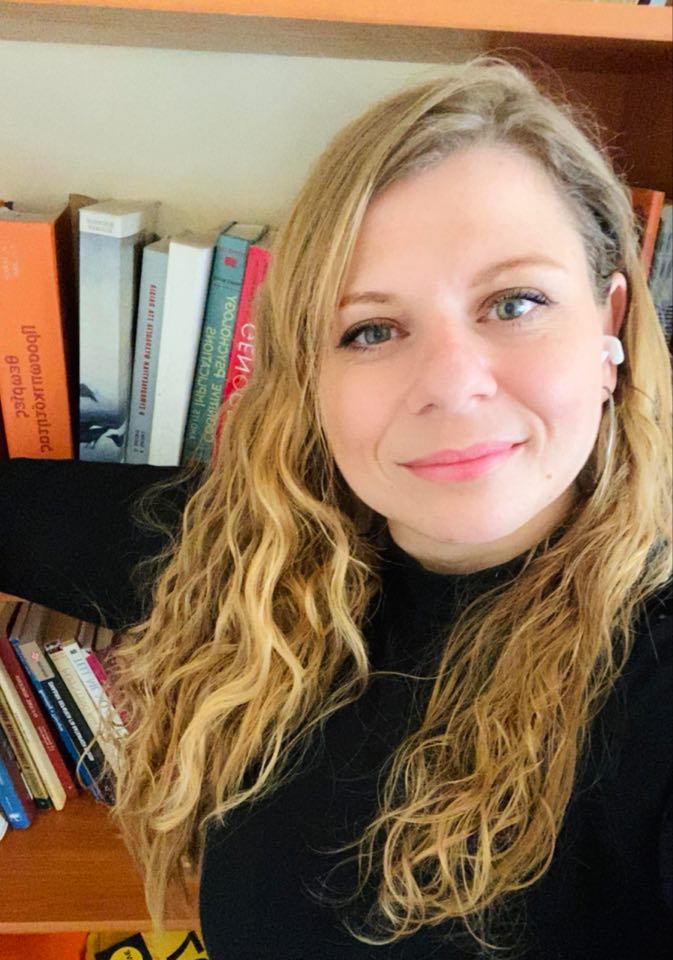 Connect
Make the first step
PSychology
Reaching out will change your life
Getting mental health support has become easier. You can have sessions from the comfort of your own home and tailored to your needs and availability.
Are you ready to improve your life?
I am ready
Kilometres I run in aid of Mental health
Health all around
Walking Therapy
Enjoy nature, blossomy forests, and green paths while taking care of your most important function: your mental health! 
My Location