Early Influences 
I come from a lovely seaside town in Greece, built between the sea and the mountains. Being raised in a traditional household provided me with strong roots and deep family values. Besides amazing fresh food and sunny beaches, growing up in Greece allowed me to enjoy a slow-paced, culturally rich life which taught me how to have a more grounded and meaningful viewpoint.
When I was a child and then a teenager, there was no social media. That is both a good and a bad thing. Talking to young men and women, every day, and seeing how this 'exposure' culture is hurting them is heartbreaking. To be fair, though, is not so much the social media themselves that are causing the harm but more so the low self-esteem and negative body image of some of today's youth.
In my quiet hometown, where its mountain, Pelion, took its name from the mythical king Peleus, father of Achilles. In the region where the Olympian gods had chosen for their summer holidays, it was in that place where I got my first influences into wanting to learn about the science of Psychology and help people become and feel better. Its where I decided I wanted to expand my horizons beyond the boundaries of Greece and embark on a journey of knowledge, learning, and personal development.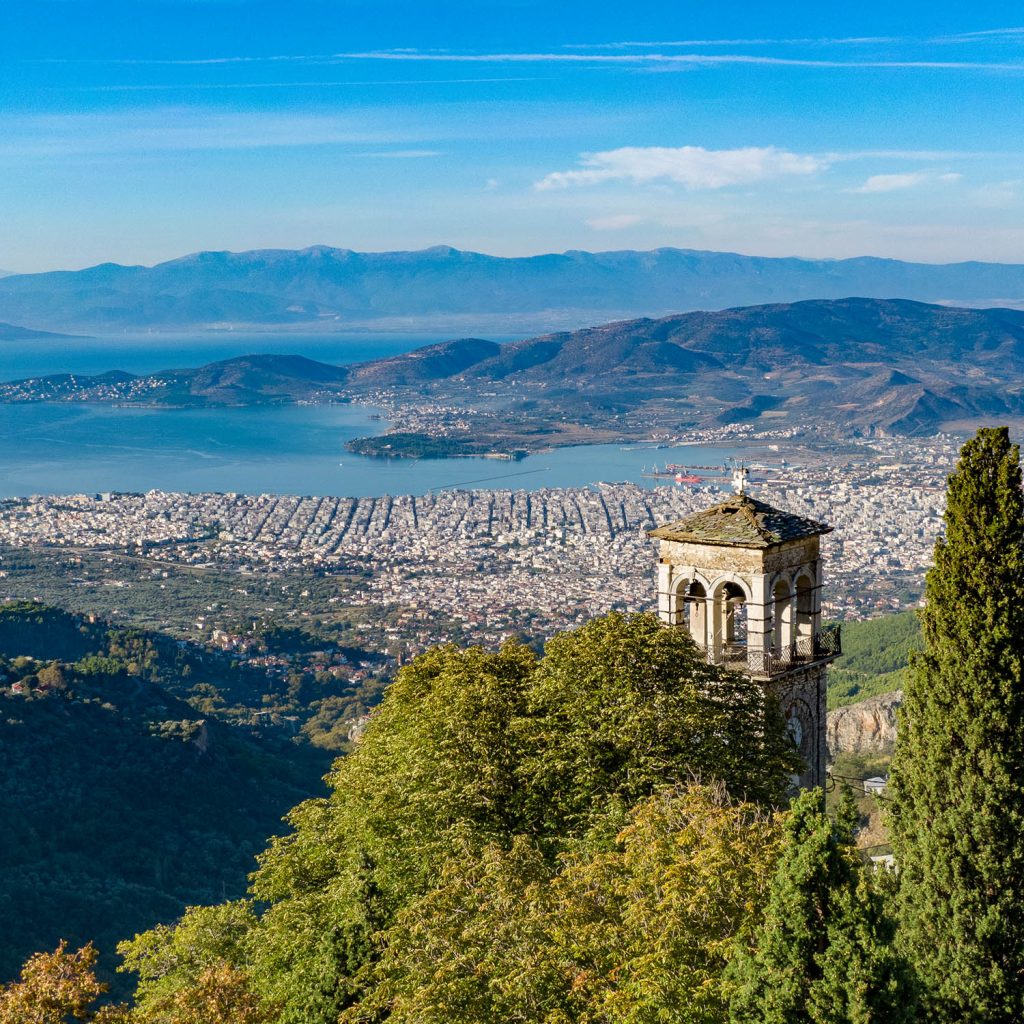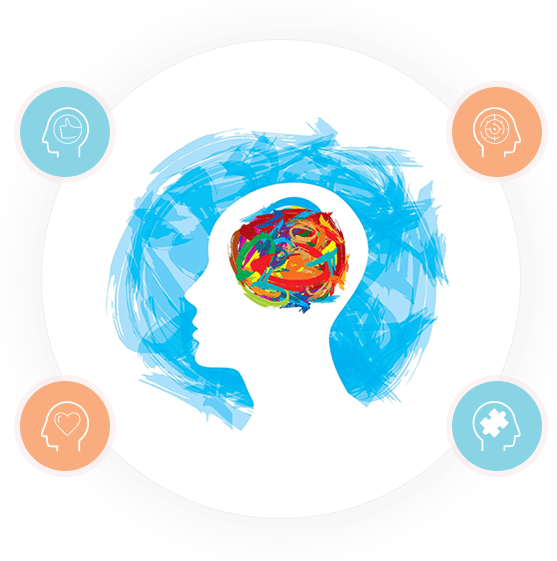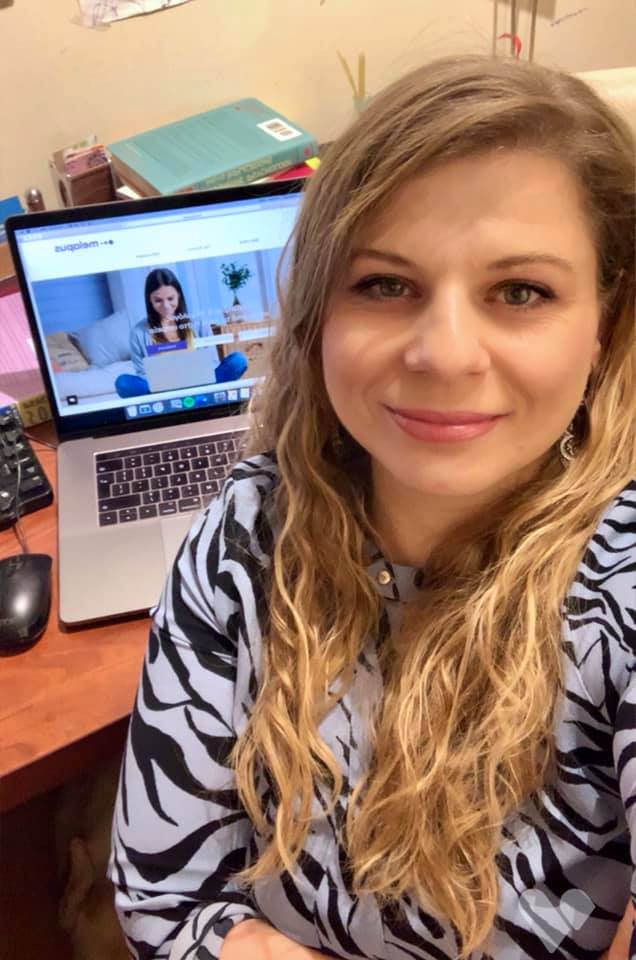 Education and Work Experience 
I was very privileged and lucky to have parents, at that time in Greece, who were unusually open-minded and progressive. They believed in me and my dream to follow my passion and helped me travel to The United Kingdom. That is where I spend two years at Teesside Tertiary College studying Greek Literature (if you believe it), Psychology, and Shakespeare. 
This path naturally led me to the University Of Teesside and the beginnings of my ongoing career development. University life was fun but also stressful at times. My hard efforts paid off and I graduated with an exceptional grade of 2:1 in a Psychology Bachelor. 
While studying at the university, I was intrigued by Forensics and the Science of Criminology. And I am grateful I dared to try and applied for a Master's degree in Criminology –  and what journey that was! 
I was given the opportunity to work in a prison, provide counseling to inmates, get to know how the Justice System works, follow trials and cases at the Magistrates as well as the Crown court, and volunteer at the police station. I got a unique chance to become the trusted and grounded part of the life of many drug addicts and was allowed to help them get through personal goals and daily hardships.
After two full years of studying and gaining work experience, I landed what was a life-enhancing experience. I got to be part of a community of people with learning difficulties, Down Syndrome, and Autism. They taught me the meaning of love, friendship, humility, caring, and unconditional giving. 

Private Practice & Training
My first steps into psychotherapy and counseling directly with clients in a one to one setting, begun in 2006. My office in Greece was a cozy and relaxing set up with vibrant colors and my favorite feature –  a fireplace. My decoration choices were a far cry from the typical 'doctors' offices,  that I never liked anyway. Having a place that reflected my character and personality helped me develop good connections with my clients and engage is successful therapies.
Throughout the last 14 years, I attended many conferences and training sessions in Italy, the UK, California, and San Francisco. I made it a career goal to invest in my personal and professional development.
I believe that the relationship, integrity, and mutual respect that is developed between psychologists and clients during therapy will determine its success. I also believe that mental health should be affordable for everyone. I think that every person I am privileged enough to help towards emotional development makes me a better psychologist and provides me with invaluable experiences and life lessons. 
Thank you for choosing me to be your mental health guide.