it's all about them
Raising Emotionally Healthy Children
Being a parent is stressful. None of us have all the right answers, none of us know the perfect solution to every single situation. We learn as we go along; parenting is all about evolving, a journey of personal growth, of learning to forgive ourselves. We shouldn't go for perfect, we should go for love. Positive parenting is all about placing Emotional Intelligence, love, and empathy into everything we do, say, share, or teach our children.
Emotional intelligence is "the ability to identify your own emotions and the emotions of others." (Psychology Today). Emotional intelligence consists of four primary skills, which apply to both emotionally intelligent children and adults: the ability to effectively identify, reason with, understand, and manage emotions.  It may seem easier than it sounds. In fact, identifying feelings and sympathies with others doesn't come naturally at all for many people.
When both parents follow the concepts of Emotional Intelligence through everything they do, they will help their children develop healthy emotional bonds and attitudes.
Like all children, of course, they will also experience unwanted feelings of sadness, disappointment, loss, and fear under specific circumstances.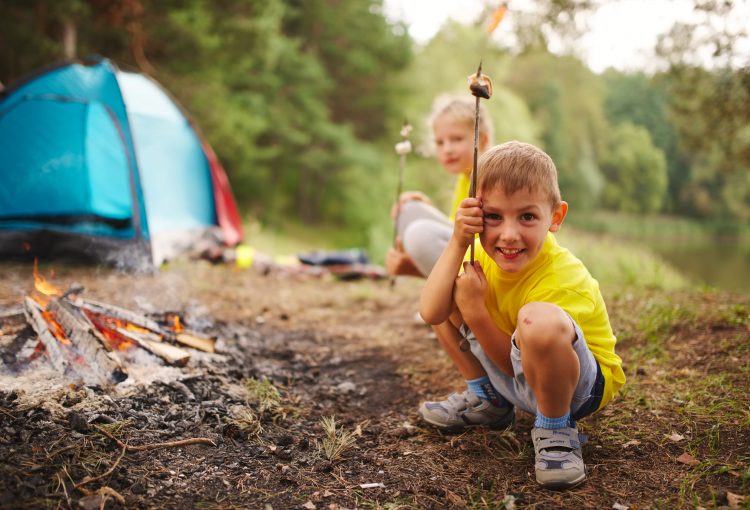 They said
Life coaching with Effie gave me a focus and balanced my hectic lifestyle. Thank you!
They said
Spending most of my time away from home made me feel disconnected, to say the least. Great help, recommend it.
They said
Online therapy worked amazingly well for me! Totally recommend it.
Help Your Children Thrive
Every Tantrum can be Used as a Teaching Tool
Emotional Intelligence DOES require a great level of commitment, effort, and patience. It is not an easy job but the most important one.
Emotionally Intelligent dads have a positive impact on their children's life attitude. By being aware of their children's emotions they can guide them effectively through problem solving and interpersonal relationship techniques.
Family conflicts are part of every family's reality; It is very important, though, to understand that while nothing can magically take away all the problems, all members of the family will feel respected, listened to, and safer by applying empathy and Emotional Intelligence.
get in touch
Claim your FREE consultation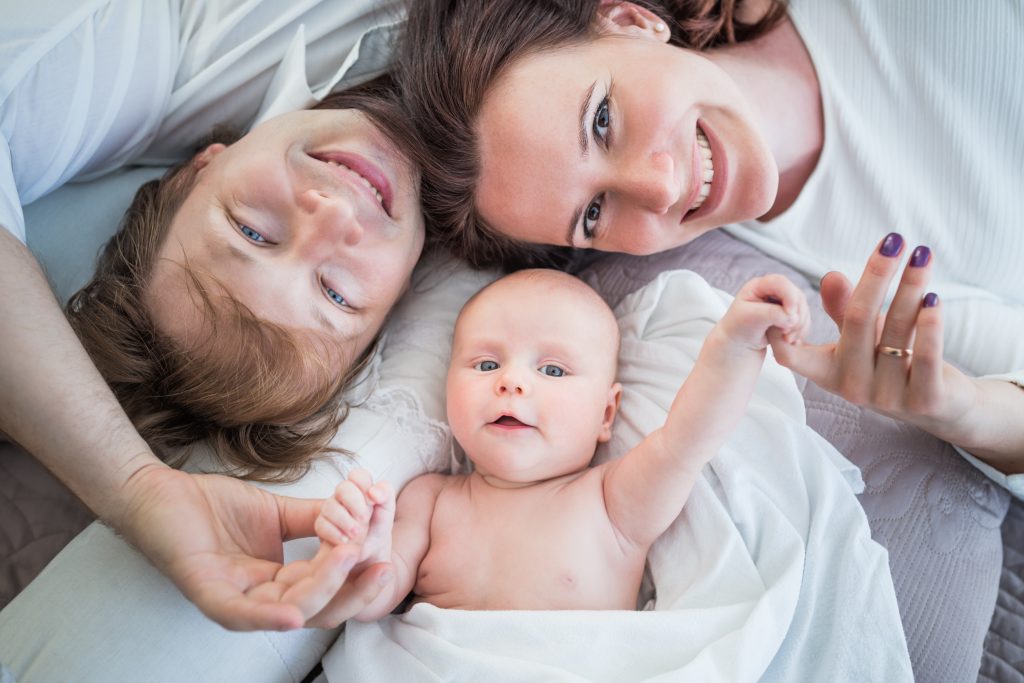 Emotionally Healthy Children
Attachment Parenting
Children learn by watching how their parents behave, talk, and think. Be the best example for them and help them grow into psychologically healthy adults!
Get in touch
Message me today & schedule your FREE consultation
No-stress, no-commitment, free consultation where we get to know each and discuss all your concerns and worries.
happy children
Help Your Family Thrive